Eating Healthy
Nature's Grill – – 7417 3rd Avenue
Delicious and nutritious! Nature's Grill has a huge menu of healthy meals that are perfect for a post Shore Road run. Juice bar, salad bar and smoothie bar on premises.
Bay Ridge Farmer's Market – 3rd Ave. + 95th St
Sponsored by GrowNYC this Green market starts in May and runs almost until December, bringing fresh fruits, vegetables, cheeses and meats to Bay Ridge.
Fuel – 7004 3rd Avenue
The first of its kind in Bay Ridge. Must try the Green Juice! Also great for a sit in meal.
Brooklyn Beet Company – 7205 3rd Avenue
One of Bay Ridge's only Farm to Table restaurants. Lots of organic selections and tasty but healthy treats.
Feeling Healthy
Green Spa & Wellness Center – 8804 3rd Avenue
Green Spa emulates the spas at fancy resorts when you go on vacation. Massages, facials, wellness classes and much more are available at all times!
Pilo Arts Day Spa & Salon – 8412 3rd Avenue
Fancy Salon where some of the best hairstylists and makeup artists will make you feel beautiful. Full service spa with body scrubs and massages.
Spa Me Inc. – 7405 5th Avenue
Recently re-opened, Spa Me offers both body and mind treatments at affordable prices.
Da Noi on Fifth – 8214 5th Avenue
Luxurious hair and nail care by some of the top stylists in NYC!

Being Healthy
Gyms / Training
Bay Ridge Cross Fit – 8508 3rd Avenue
The national phenomenon has landed in Bay Ridge. Classes available to all levels
Harbor Fitness – 9215 4th Avenue
Huge facility equipped with multitude of machines, classes, and a parking garage.
Dolphin Gym – 8701 4th Ave & 316 Bay Ridge Pkwy.
Very reasonable prices. Dolphin is perfect for the, get in, get out gym rat. Yearly memberships only 249!
CKO Kickboxing – 9106 4th Avenue
Kickboxing classes! Great cardio workout. Small selection of weights but punching bag and music is all you need!
Bad Ass Academy – 238 Bay Ridge Ave
Newcomer to Bay Ridge but very popular and increasing membership daily.Boot camp classes taught by Bay Ridge natives. Spin classes and outdoor runs along Shore Road.
NYSC
Sports Club! Perfect for the early morning go getter.
Running & Biking
Shore Road Bike / Running Path – 101st Street – 67th Street and Bay Ridge – Bensonhurst Promenade
A winding path along Shore Rd. with a dedicated bike path.
Dyker Park – Start at 86th street and 7th Avenue
2.1 Miles around, Dyker Park is perfect for runners who rely on scenery. You'll pass the Dog Run, Golf Course, Poly prep, Playgrounds and Baseball Fields along the way!
Owl's Head Park – 67th street and Ridge Blvd.
27 acres of hills, playgrounds, basketball courts and more for a healthy lifestyle.
Bay Ridge to Bensonhurst Promenade -69th Pier
Promenade is 4.2 Miles Each way from the 69thst pier in Bay Ridge to Caesar's Bay in Bensonhurst. Beautiful sights!
Bay Ridge For The Pet Lover
It's no secret that Bay Ridge is a wonderful community for people. But what about our furry friends? Bay Ridge offers Dog Runs, Animal Hospitals, Adoption Centers, and even Contests for our four legged companions.
Dog Runs
Owl's Head Park Dog Run – 67thst and Shore Road
Dyker Park Dog Run – 7th Avenue at 86th street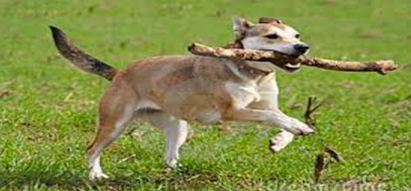 Animal Hospitals
One Love – 8209 3rd Avenue
Animal Clinic of Bay Ridge – 689 86thst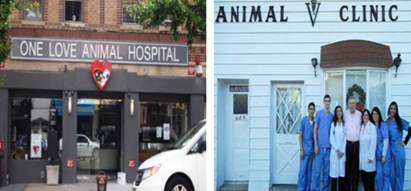 Pet Supplies and Puppy/Kitty/Fish Sales
Paws Truly – 7607 3rd Avenue
Petland Discounts – 8403 5th Avenue
A World of Pups – 540 86th street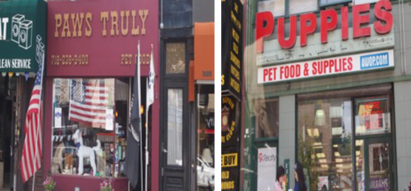 Pet Adoptions Love Wanted (Bay Ridge Based Organization)
Love Wanted is a local Pet Adoption Agency that frequently holds adoption events in Bay Ridge. Keep an eye on the local paper for when the next event takes place.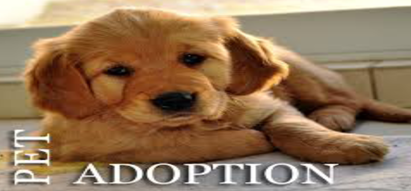 Parades:
Norweigan Day Parade – Usually on or about May 17th
St Patrick's Day Parade – Usually around 3rd week of March
Ragamuffin Parade – Usually around the 4th week of September
* Kids dress up in their Halloween costumes and March down 3rd Avenue
Memorial Day Parade – Usually around the second week of May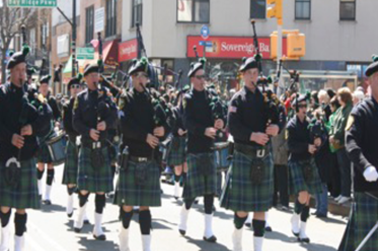 Festivals:
5th Avenue Festival – Usually the 1st Week of June on 5th Avenue
5th Avenue Storefront Art Walk – 2nd Week of May to 1st Week of June
3rd Avenue Festival – First Week of October
Summer Stroll – 3rd Avenue – July and August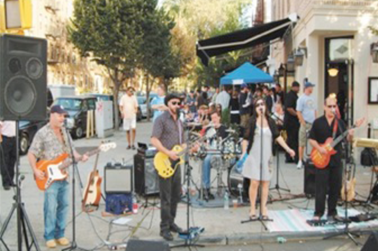 Shore Road Events And More
A night out in bay Ridge sponsored by 68th precinct – 1st Week of August
Concerts in the Park (Shore Road) – May Through August
Brooklyn Shakespeare Festival at Owl's Head Park – Usually Last Week in July
Shore Road Movie Nights –7200 Shore Road – July – September
Owl's Head Halloween Walk – On or about Halloween –
NYC Marathon – 4th Avenue – Usually First Week of November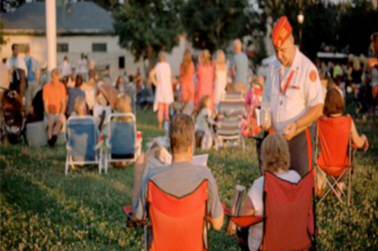 For Even More
Community
Information

Don't hesitate to contact me or visit me at my office at 9012 3rd Avenue, right across the street from Food Town. I hope I was able to provide you with valuable recommendations and insights. Please feel free to share with friends and family and consider me for all your future real estate needs.
Courtesy of your Realtor:
Danny Soldano
Lic. Real Estate Salesperson
Dorsa Group Realty
9012 3rd Avenue
Brooklyn, NY 11209
Cell: 347-489-3315
Office: 718-921-9012
Email: DJSoldano@gmail.com
Web: www.SoldBySoldano.com