Cupcakes, Bakeries, & Coffee Shops
Little Cupcake – 9102 3rd Avenue
Delicious assortment of cupcakes, desserts, and excellent ILLY brand coffee. Try a Spanish Latte and a red velvet cupcake for a real treat!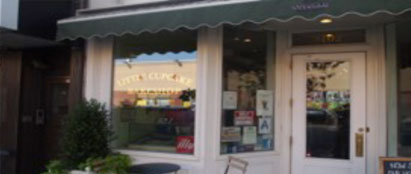 Robicelli's – 9009 5th Ave
Famed cookbook author Alyson Robicelli brings a world of sweetness to Bay Ridge with her coveted cupcakes that are catered around the country. Very different style from Little Cupcake and a treat to compare.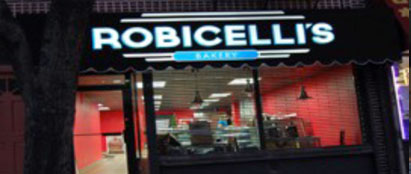 Your Baker – 518 86thst
Must try the banana cream pies and 7 layer (Rainbow) cookies!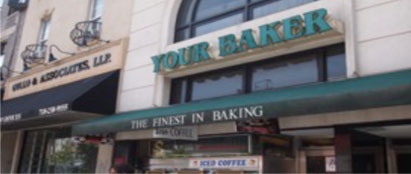 Paneantico – 9124 3rd Avenue
Italian pastries, cookies and sweet delights galore.Paneantico is well known throughout Bay Ridge as having some of the finest cakes and pastries and bread in Brooklyn. Delicious sandwiches as well. They have a unique balsamic glaze for sandwichesthat is to die for.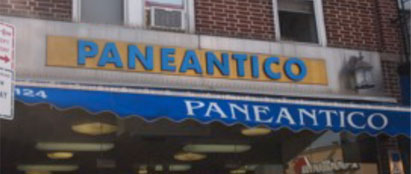 Jean Danet – 7526 5th Avenue
Bakery with French flair. Perfect for French style puddings, honey puffs, and delicious breads.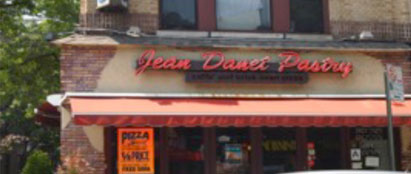 Narrow's Coffee Shop: 10001 4th Avenue
This quaint little diner/coffee shop is a local favorite. Perfect for breakfast specials (most under $5!) Come here more so for food then coffee
Cappuccino Café: 7721 3rd Avenue / Caffe Café – 8401 3rd Avenue
Two of Bay Ridge's most famous coffee joints. Great date spots, and an excellent selection of flavored coffees and teas. Also serve food and great for a date spot.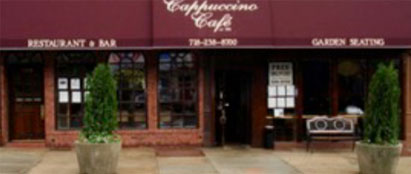 Leske's Bakery: 76125thAvenue
If you're craving a black and white cookie or doughnuts check this spot out!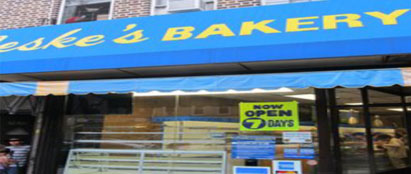 Pizza
Nino's – 9110 3rd Avenue
The best Grandma pie around. (Grandma = thin crust square). Amazing chicken rolls, Vodka slices, and oversized garlic knots.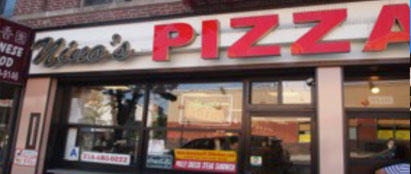 Peppino's – 7708 3rd Avenue
Peppino's is a Restaurant and Pizzeria with several locations throughout Brooklyn. Brick oven pizzeria with a unique style. Known also for its sandwiches. QuatroStaggioni is a definite choice.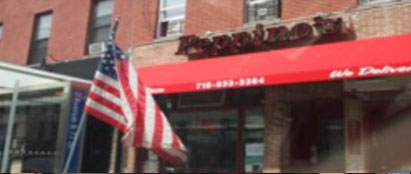 Pizza Wagon – 8610 5th Avenue
Bay Ridge locals swear by Pizza Wagon as the best place for a slice!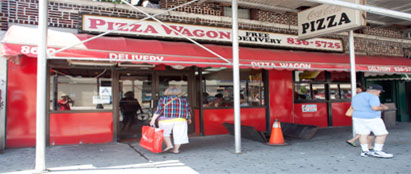 Campania – 9824 4th Avenue
Coal Fried Oven! Unique selection of specialty pizzas and sandwiches. Meatball appetizer is a must!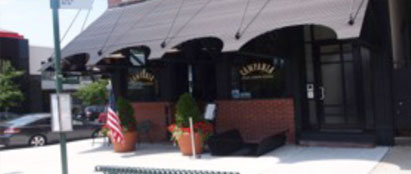 Sandwiches
Zito's Sandwich Shoppe – 7604 3rd Avenue
Deemed "The Goomba of Sandwich Shoppes" this famed Park Slope shop moved to Bay Ridge recently and present us with dynamic sandwiches mostly for meat lovers. Try the Auto Grill Sandwich for a satisfying lunch!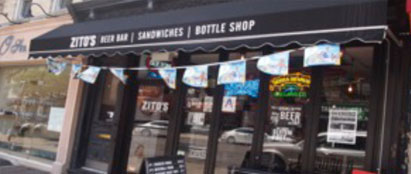 Paneantico – 9124 3rd Avenue
Delicious sandwiches on the finest fresh baked bread around. Broccoli Rabe and Fried Eggplant with balsamic glaze is a must. Nice outdoor area for the summer!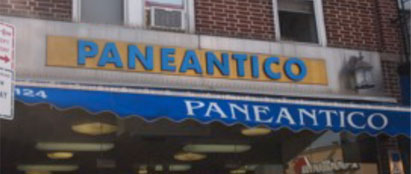 David's Brisket House – 7721 5th Avenue
Craving a Pastrami sandwich? Rivaling that of Katz's deli, David's Brisket House has that old time delicious brisket or pastrami sandwich that you'll crave.
Other Notables For Quick Bites
Hobrah – 8618 3rd Avenue
Trendy taco joint / bar with great food, drinks and excellent Mexican brunch selection. Try a Mexican Bulldog!
Burger Bistro – 7217 3rd Avenue
Excellent selection of quality burgers. Love how you check off the type of burger, toppings, buns and sauces on your menu and hand it off to the chef!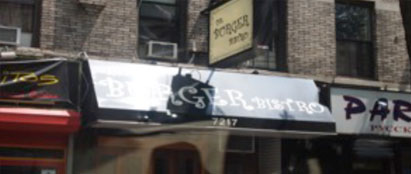 Omonia – 7612 3rd Avenue
Lovely Greek diner and bakery with delicious pastries, a huge menu and a lovely outdoor dining area. Great for brunch or late night post bar binges!